New album
November 01.2022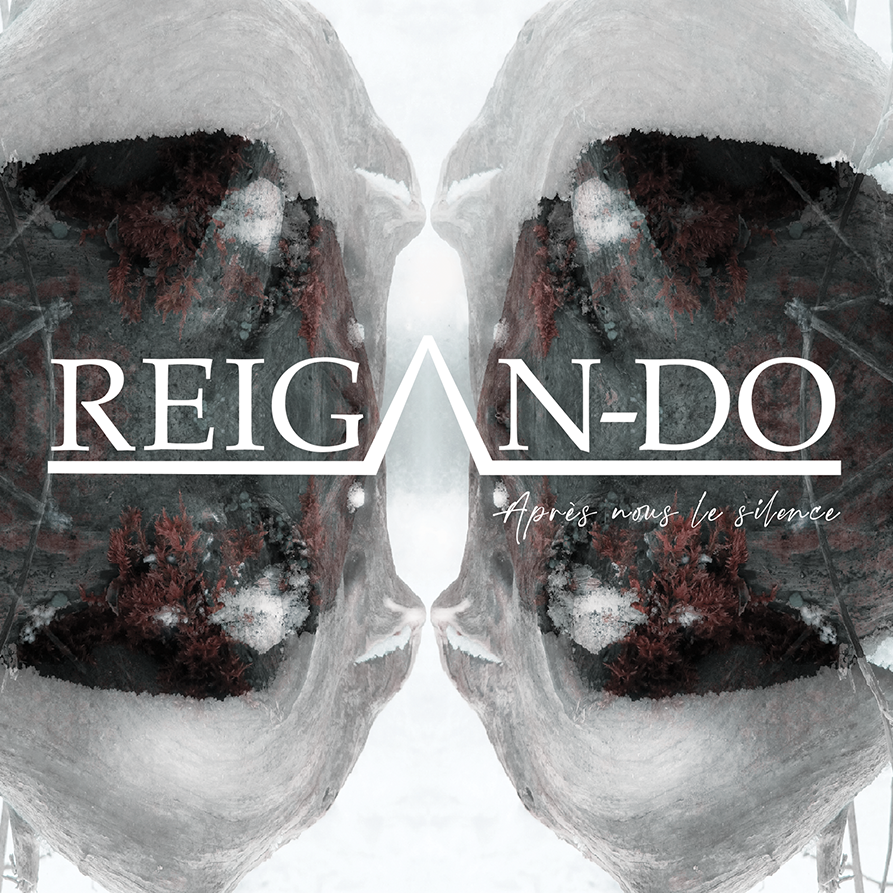 Après nous le silence is our second album's name, which will be released on November 1, 2022 with the N-VOX prod label (Akphaezya, Mineral Reflectance, Those bloody arms…). It will be available on cd and digital formats.
Here you can listen to Hiiro no Yuugure (ヒーローの夕暮れ) one of the 14 tracks of this new album.


On the french mountains, Reigan-Do is writting his music. Organic, touching, penetrating, a dark and intense music, which tells the end of a civilization, the demons that each one drags, the sadness of a life which dies out. The power trio, which creates a music full of sludge, post-metal and post- hardcore, advocates sharing and exchange in art, and sees each concert as an opportunity to expand the network, to establish links, to exchange ideas, stories, solutions… Concerts where no one knows whether to externalize or observe. Lyrics that tell about life, death, literally and figuratively, and that ask the questions that annoy, the questions that disturb. It is in a state of mind D.I.Y that the group will come to play where you want, where you can. As an attempt to counter the principles of consumption and distribution of music, they have at heart and guts to remain simple, human and affordable. If you have any questions, need information, contact them.
Guilty :
Discover Guilty, Reigan-Do's artistic and ideological showcase.
and the other songs on the LISTEN page
Supports